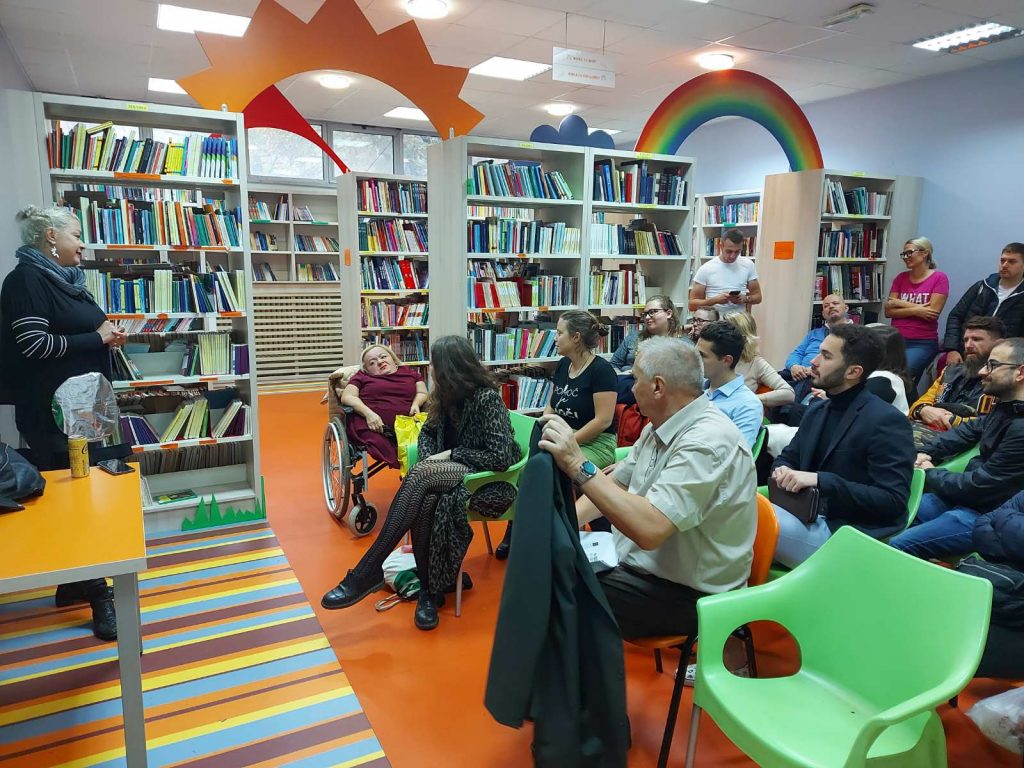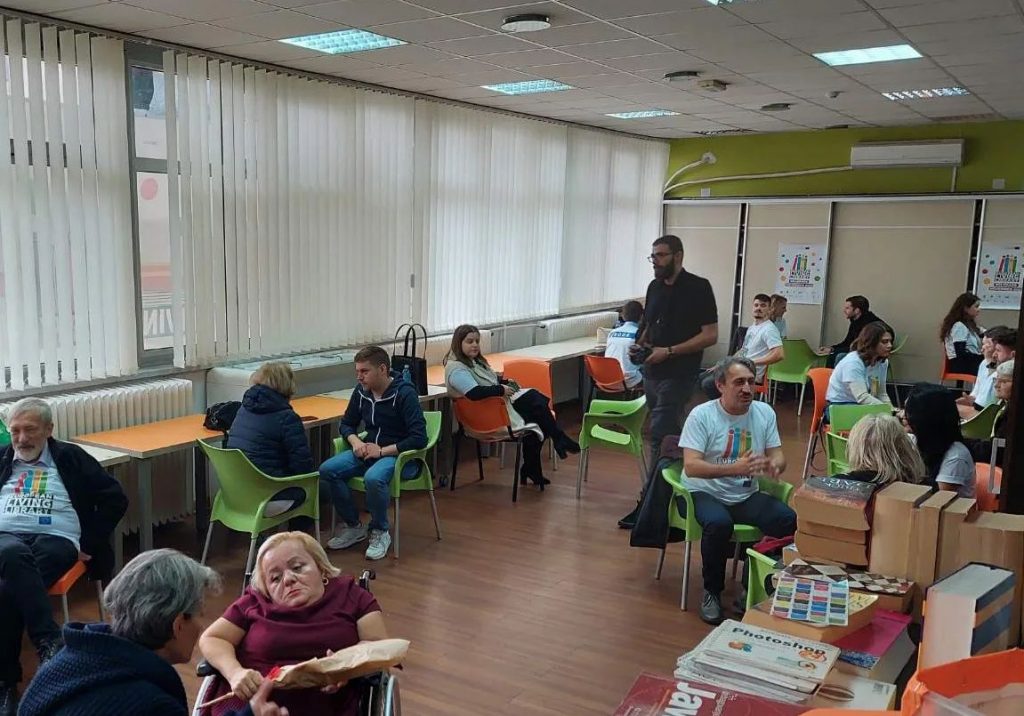 The European Living Library's journey ended in Belgrade on November 2022. In its last stop, the Living Library was hosted in the "Petar Kočić" Library, where the main event took place.
Lots of people of all ages and backgrounds visited the Living library and heard the stories of our precious books, in a spirit of respect and openness. The books were coming from many different countries around Europe: Serbia, Spain, Bosnia & Herzegovina, Albania, Slovenia, Montenegro, Belgium, Greece. and Croatia, sharing their own interesting and inspiring stories.
MoveIt right from the very first step participated in the Living Library's journey, during which we understood in the most direct and vivid way the importance of the eradication of stereotypes and discrimination. We once again confirmed that actions such as this are of outmost importance for the enhancement of the bonds between young people around Europe, as well as for the strengthening of our common European identity.
The "European Living Library for Young Citizens" project is co-funded by Europe for Citizens programme of the European Union.