MoveIt is proud enough to welcome the members of our Evaluation Committee of the international photography contest "enEARTHgy: wounds & blooms" – an invitation for artists to capture the positive and negative imprint of energy transition to the environment. The Committee consists of professionals from various fields relevant to the art of photography who will be evaluating the entries and -along with the public vote- announcing the winners. We are more than honored to have such talented and worthy individuals on our team, and we cannot wait for them to share their expertise with us.
Let's welcome them and take a look at their rich portfolio, their interesting bio and a sample of their work: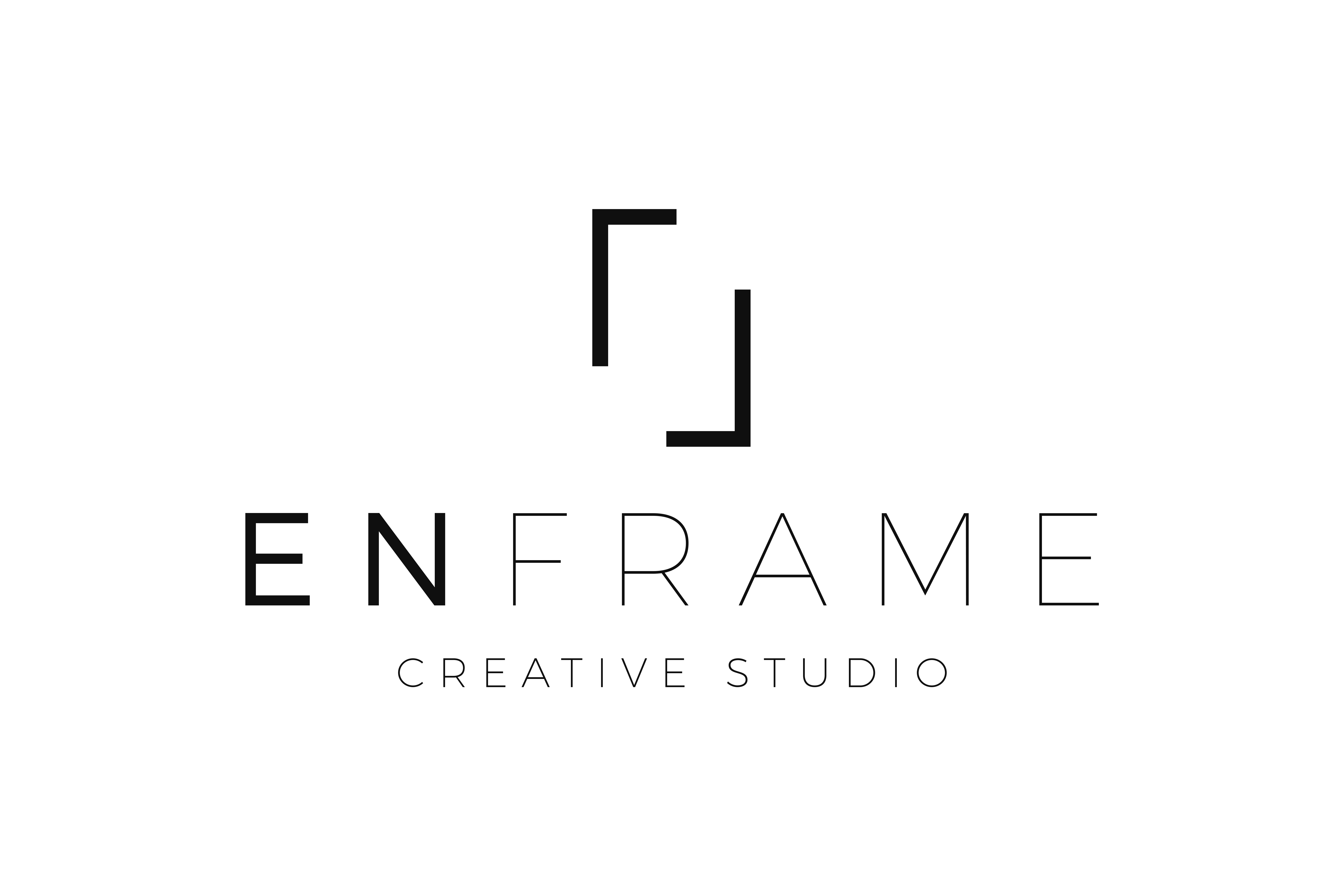 Enframe Studio – a group of photographers located in Zakynthos, Greece. Art and expression is in the center of our work. Photography is our greatest passion. With more than 10 years of professioal experience, our dream still remains to explore the world, different culutes and mindsets. Learn more at http://www.enframe.gr/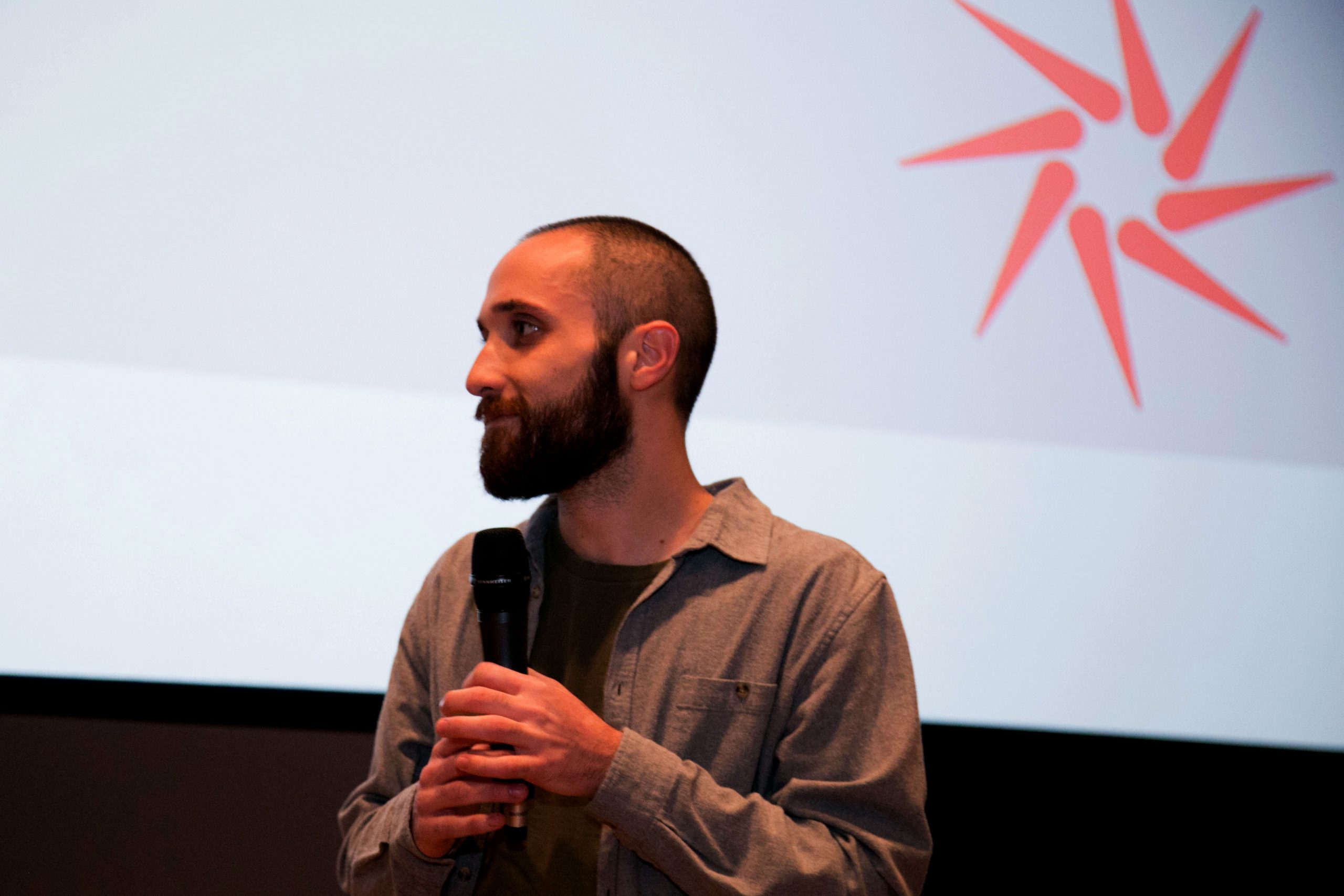 Anastasis Dallis – musician, photographer, documentary and fiction director. Since 2017 he has created documentaries for several festivals and the national television (few samples of his work: 2018, Paranaue the documentary, music documentary, 62′ – 2019, Views of a view, documentary, 24′ – 2019, Οι γάτες της Άνω Πόλης/ Cats of Ano Poli, documentary, 14′ – 2020, Con Fuoco- a strange orchestra, music documentary, 31′ – 2021, Letters, documentary, 26′ – 2022, Fake Lake, video art fiction, 4′). For the last few years he has been an instructor in cinematography workshops for children and adults. Contact him at dallisanastasis@gmail.com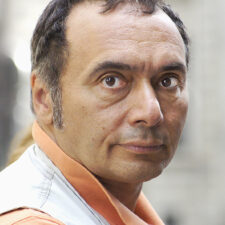 Panagiotis Papadimitropoulos – he aquired his firs degree as Civiv Engineer in 1982 and then move to Paris until 2006. There, he studied Plastic Arts and Photography in the École d'arts Décoratifs και στο Université Paris 8, where he got his PhD. Since 2006 he has been teaching photography in the Department of Fine Arts and Art Sciences of the School of Fine Arts of University of Ioannina as a Lecturer and Associated Professor (few samples of his publications: Le sujet photographique, publ. L'Harmattan – Parisian Diary, publ. Thermaikos, Le sujet photographique et sa remise en question (Alfred Stieglitz, Robert Frank, William Klein, Raymond Depardon), publ. Presses Académiques Francophones – Metaphotographies, publ. University Studio Press, Theme & Photography, publ. University Studio Press, και Raymond Depardon & la philosophie, publ. L'Harmattan).Learn more at https://panayotispapadimitropoulos.blogspot.com
Once again, we would like to express our gratitude for their valuable help and opinion and we hope that they will remain our allies in our future initiatives.